The reason for the slight lack of posts this week is because I'm in Zagreb, Croatia for Infogamer - a huge gaming event held by Reboot magazine for games companies big and small. It's a yearly event which runs over 5 days and you can find out more about it here if you're interested!
Here are some photos: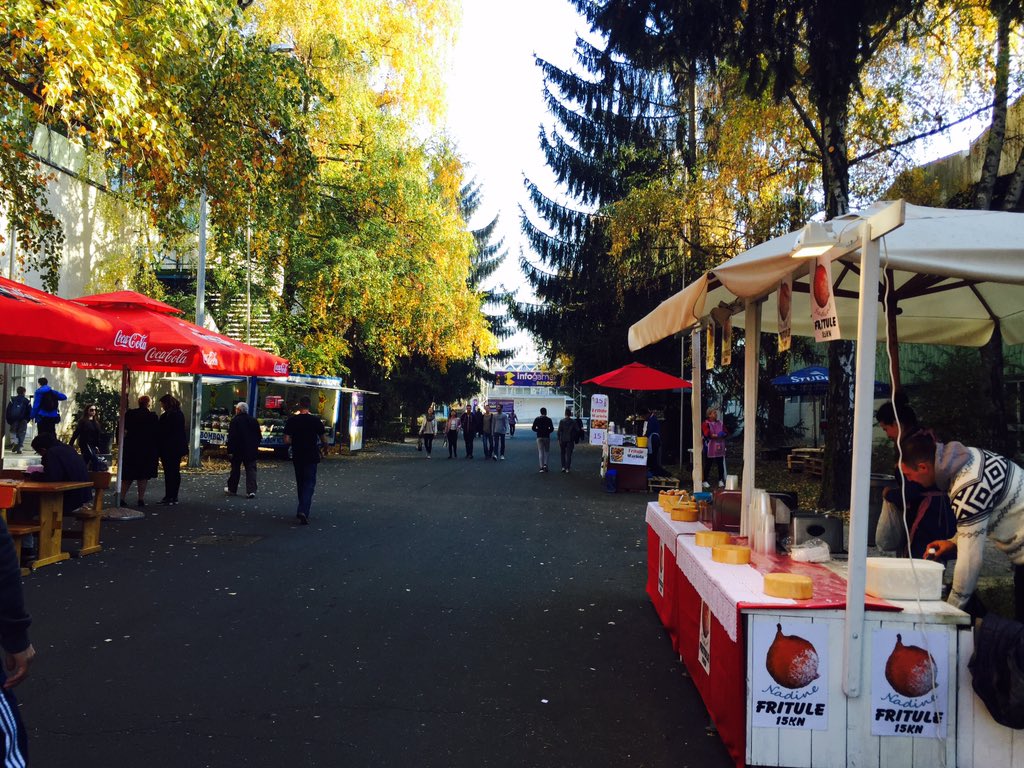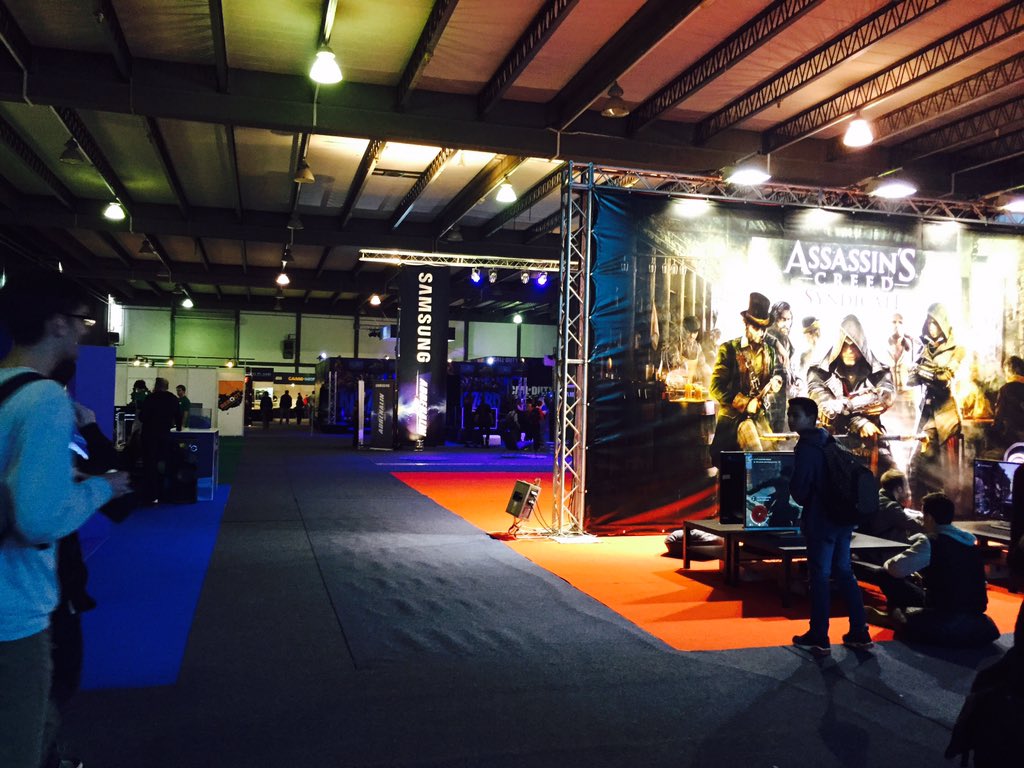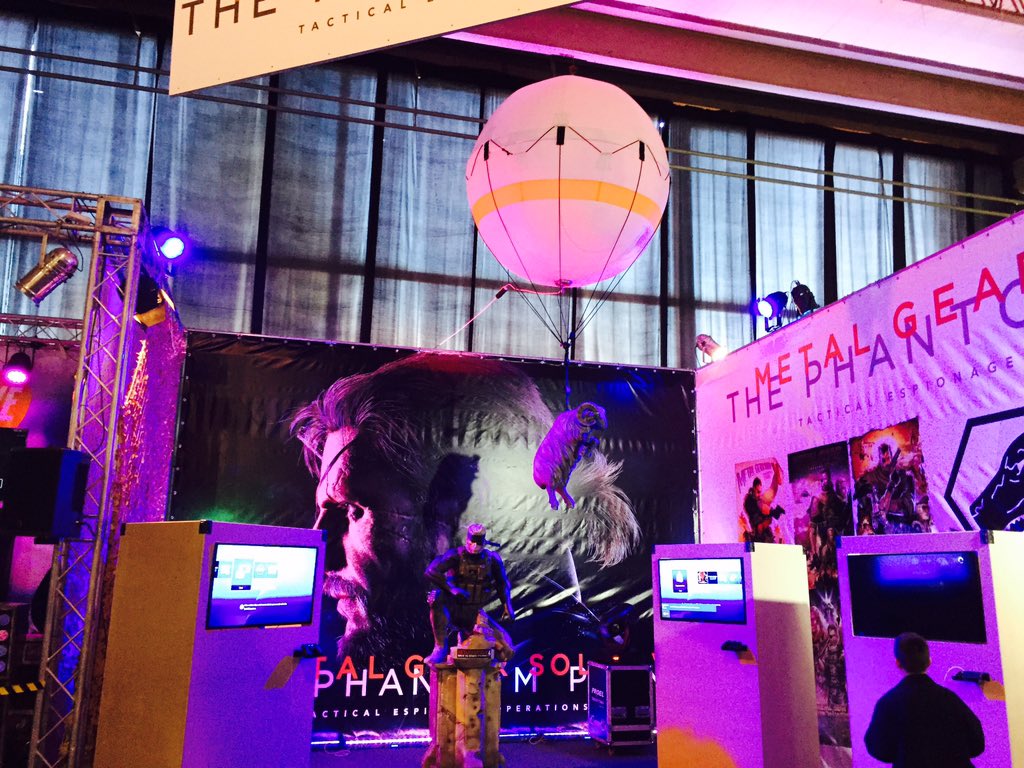 I have way more but they're on my phone and I can't send them over at the moment...
I have a pass for the full 5 days, which means I was lucky enough to get into the expo when there weren't that many people around - providing a great opportunity to talk to some Indies and get some sound advice!
Some of the best advice I was given was:
Try and replicate your favourite game in your chosen engine - by trying to recreate what you love and what you know you'll know what's working right and what isn't, and that way you'll learn the engine better by trying to get specific things to be like what you already know
Always work as a team on game mechanics; never have one person working on them, always get input from all team members
Be open minded about change in design - games will never be the exact same as the concept that you originally had. Embrace changes and the idea that some mechanics will/won't work out, it'll be better for your game in the long run so don't try and avoid it!
I've also had the opportunity to talk to some really great Indies who I'm going to mention below. I'd really recommend checking them out - they're lovely and extremely talented and I had so much fun playing their games. :)
I fell in love with this game from the second I saw it across the room. The art style is fantastic, it has an interesting charm to it that I just couldn't pass up, and I really don't regret it.
The game isn't out yet so I only got to play a short demo, but what I did play was fun, entertaining and enjoyable. The art style is the kind that I have always looked up to in a sense that it's bright and full of character, so it was incredibly inspiring to get to play this. They do have a Facebook page for the game here, so if you're interested in keeping up with the game as it gets developed I'd suggest you head over there and give it a like - I have!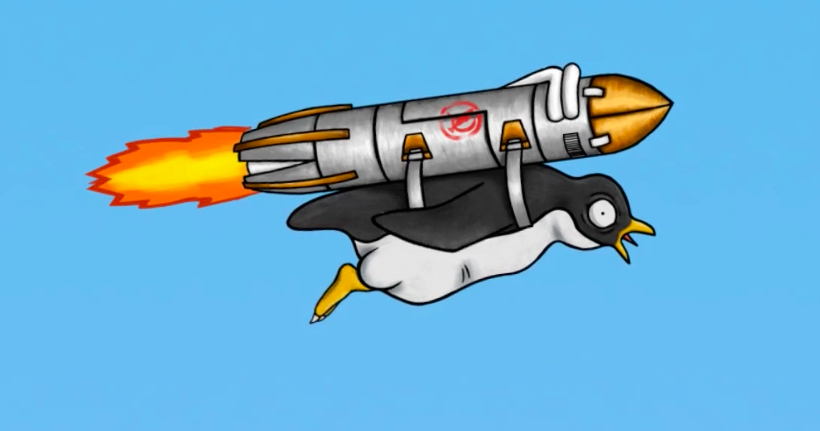 I think out of all of the Indies I talked to at Infogamer, Sock Puppet Games are the ones I have to thank the most. I spoke to two lovely members of the team (who came to showcase their game from Oslo, Norway!) and from the second I said hello they were warm and welcoming and happy to answer any questions I had or any advice I asked for. I even went back a second day and had another great chat, so if you guys are reading this - thank you so much!
Their game - Flight of the Penguin - is a frustratingly difficult yet addictive side scroller in which you play as a penguin, strapped into a rocket, trying to avoid explosives. Now I'm not very good at this kind of game and it showed, but despite that I still enjoyed playing it over and over. The game is still in development (though they hope to release it soon!) and if you'd like to keep an eye on how it goes I'd recommend you follow the guys on Twitter here. They're super friendly and great to talk to, so if you get a chance to say hi I'd really suggest doing so. :)
The last game I'm going to mention in this post is called CloudFall by an Indie team called Mood Oven. In CloudFall you play as a cloud, but can also turn said cloud into a whole bunch of elements. As with Mini Bang, I was immediately drawn to this game because of the art style, and I'm happy that I stopped by because it's a charming game with a lot of great mechanics. CloudFall is still in development, but if you do want to follow as it progresses then here's a link to their website.
I think it was important for me to write about these games and experiences because they all provided me with inspiration. I can't wait to get stuck back in and creating, and these games are showing me that this is what I want to do with my life. I still have another day of Infogamer left, as well as more to write in future posts, so I'm looking forward to sharing more with you. :)